Senior Safety App is the brainchild of Dr. Devikaa Manghnani, an accomplished reconstructive surgeon trained at Safdarjung Hospital, one of the largest public health facilities in India. With 15 years of experience in both the private and public sectors, many of her patients have been senior citizens. As a doctor, she was privy to not only their health condition but also to the emotional dynamics between seniors and their loved ones. She understood that the elderly are a vulnerable group whether they live with their family or independently.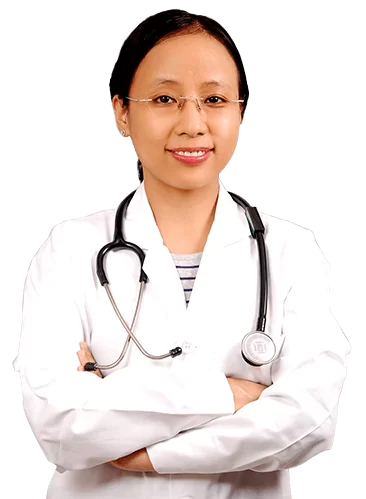 In her years as a doctor, Dr. Devikaa treated scores of seniors and worked in close proximity with their family members. She realized that seniors are very vulnerable and even though they have concerns about their own safety and day-to-day well-being, many will not approach their younger family members for help and may even have objections to well-meaning efforts. This streak of independence, while admirable, could be a cause for concern. Even when a senior is completely dependent, it is simply not possible to monitor them at all times.
It occurred to her that in order to address these concerns, technology could build a bridge between the senior citizen and their family member with neither of them feeling dependent or intrusive. A lot of expensive devices exist on the market that are often cumbersome and easy to break. Something simple, free, and easy to use as needed. Today, when just a click of a button orders a pizza, could a similar button save a life? In addition to its many other features, the Senior Safety App has an easy access single touch button to send out an SOS alarm and call emergency contacts.
One patient that is ingrained in her memory is a 65 year old female with bed sores. In Dr. Devikaa's words, "She was under my care for bedsores for over 6 months, which developed after she was bedridden due to a spinal injury. Her two sons lived overseas and would take turns to fly down every so often to visit, which as one can imagine was very stressful. This sweet lady gave me the idea for this app when she just out of the blue asked me why we can't use 'science' in a manner that her sons can see where she is at all times and she can 'summon' them when there is an emergency? When I gave her a quizzical look, she retorted that since I am 'science person', I should be able to answer her. That got me thinking about how we can use technology as a bridge between the senior citizen and their family member".
"Another patient that helped to push the idea of this app was an elderly lady with history of schizophrenia. This lady lived with her family and was self sufficient but still required care and monitoring due to her mental illness. Her daughter would always worry that when she went out on her own, her mother "would wander off".
Dr. Devikaa contracted 97Technologies to design a system that is not just functional, but also easy to use, free, and driven solely towards the need of senior citizens.
Seniors love the app and so do their caregivers. Since its inception the emergency button has been clicked over 5000 times.
Core features like easy access to the emergency alarm and round robin calling emergency contacts are free. Over time as the app was extended, features were added that have recurring costs and thus, a small subscription fee. These features include a 24×7 live location tracking, Geo-fencing, numerous functional alerts (fall, inactivity, low battery, network change in case of theft of phone), app install or uninstall with usage statistics and numerous other practical programs.
Try it for free and see how it brings about a positive change in not just your life, but the life of your loved ones as well.