Senior Safety App is the brainchild of Dr. Devikaa Manghnani. It is a culmination of her years of experience working with senior citizens and dealing with safety fears, health concerns and the general anguish family members have if they are unable to help their elders in the time of need.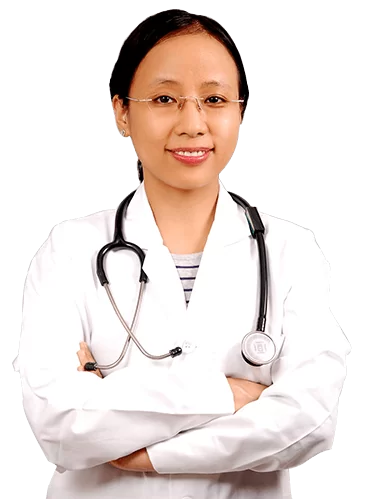 In her years as a doctor, Dr. Devikaa treated scores of seniors and worked in close proximity with their family members. She saw seniors very vulnerable and even though they have concerns about their own safety and day to day well being, many will not approach their younger family members for help and may even have objections to well meaning efforts. This streak of independence, while admirable, could be a cause for concern. Even where the seniors are dependent, it is not possible to check on them at all times. As a doctor, she was privy to not just their health ailments but also the emotional dynamics between the seniors and their loved ones.
To address these concerns, a thought germinated in her mind to use technology that would build a bridge between the senior citizen and their family member with neither of them feeling dependent or intrusive. A lot of expensive devices exist in the market, these are often cumbersome and would break easy. Something simple, free, and easy to use was needed. In today's time when just click of a button orders a pizza, could a similar button save a life? So- besides it's many other features- the Senior Safety App has an easy access single touch button to send out an SOS alarm and call emergency contacts.
Senior Safety App has been built a platform that has been used extensively by 100s thousands of users across the world, seniors love the app and so do their caregivers. This simple and free app has given peace of mind to thousands and has saved many lives. Since its inception the emergency button has been clicked over 50,000 times.
Core features that are important- easy access to emergency alarm and contacts, daily phone call and SMS logs- are free. Over time as the app was extended, features were added that need significant recurring costs and thus, a small subscription. These features include a 24×7 live location tracking, Geo-fencing, numerous functional alerts(fall, inactivity, low battery, network change in case of theft of phone), app install or uninstall with usage statistics and numerous other practical programs.
Try it for free and see how it brings about a positive change in not just your, but the life of your loved ones as well.